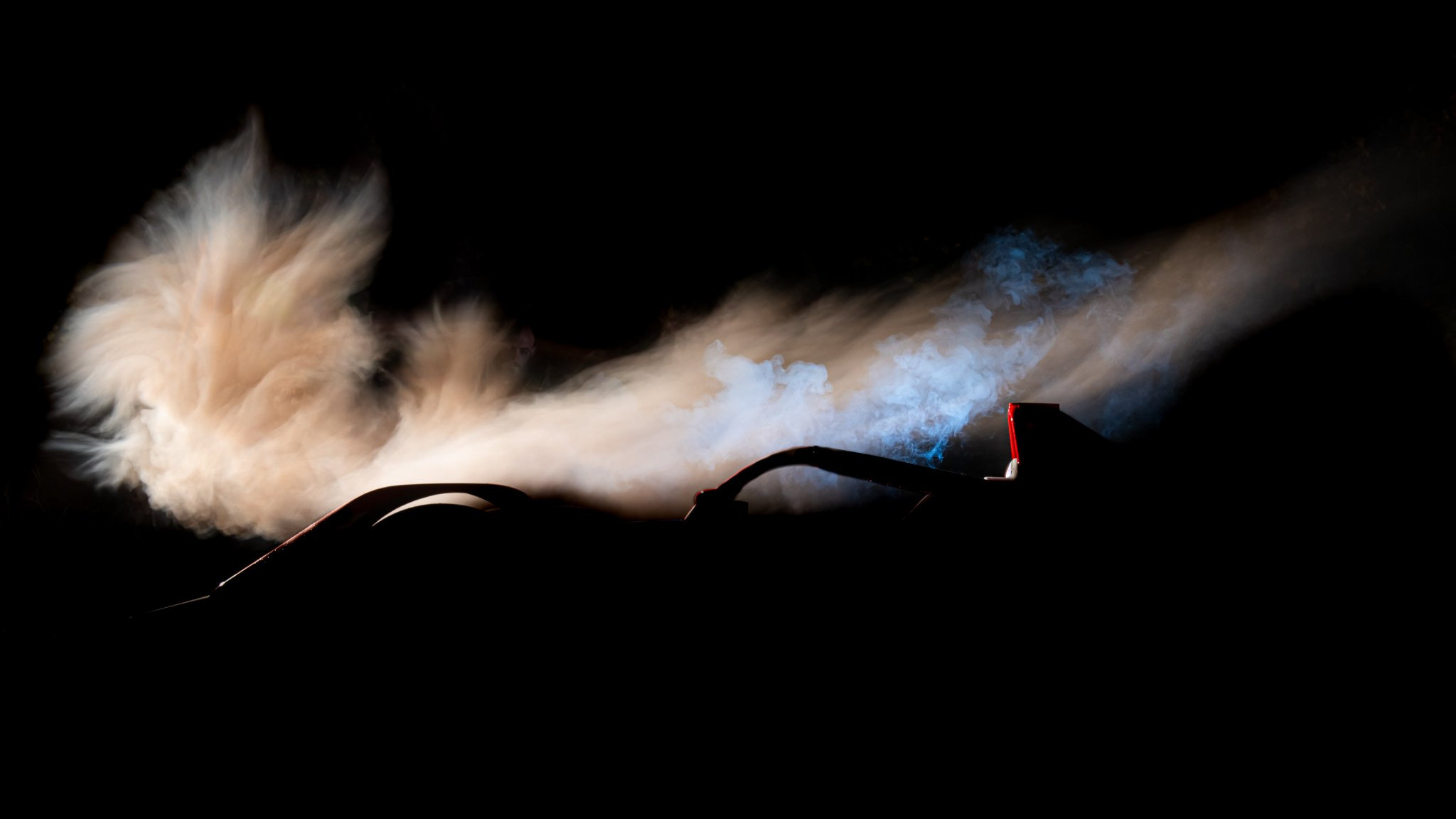 Advertisting on e-Formula.news
How your company or media agency can cooperate with us
e-Formula.news is one of the leading news and information websites for Formula E. Your company can also benefit from this. In our media kit, we will explain all the ways in which you can collaborate with e-Formula.news to reach your target audience perfectly. Check it out:
We are generally open to creative ideas. Perhaps you have come up with additional possibilities for collaboration that we have not considered yet. We would be happy to hear your thoughts and encourage you to contact us.
Facts & Figures
Profile
Been there from the beginning (already during the first test drives at the track in the summer of 2014)
Large network in the industry (FIA Formula E, teams, drivers, companies, media)
Influential in the industry Daily coverage: an average of 2.24 articles per day, more than 800 per year
First point of contact for the German-speaking Formula E community, both through the website and social media
First hit on Google in DACH region: 74.7 percent of all pageviews come from organic search results in Google search.
Numbers
Pageviews per year: 1,769,934
Sessions per year: 49,312
User Behavior
Users per month: 30,779
New users: 61.7%
Session duration: 4:14 min
Pages per session: 3.95
Bounce rate: 36.8%
Devices
Desktop 34.24%
Mobile: 56.79%
Tablet: 8.97%
Audience
Interests: Formula E, cars, electric mobility, motorsport, sports, business
Origin: Germany (81.92%), Switzerland (6.73%), Austria (4.82%)
Gender: 87.1% male, 12.9% female
Age: 25-34 years (32.84%), 18-24 years (22.35%), 33-44 years (20.67%)
Social Media
Source: Google Analytics