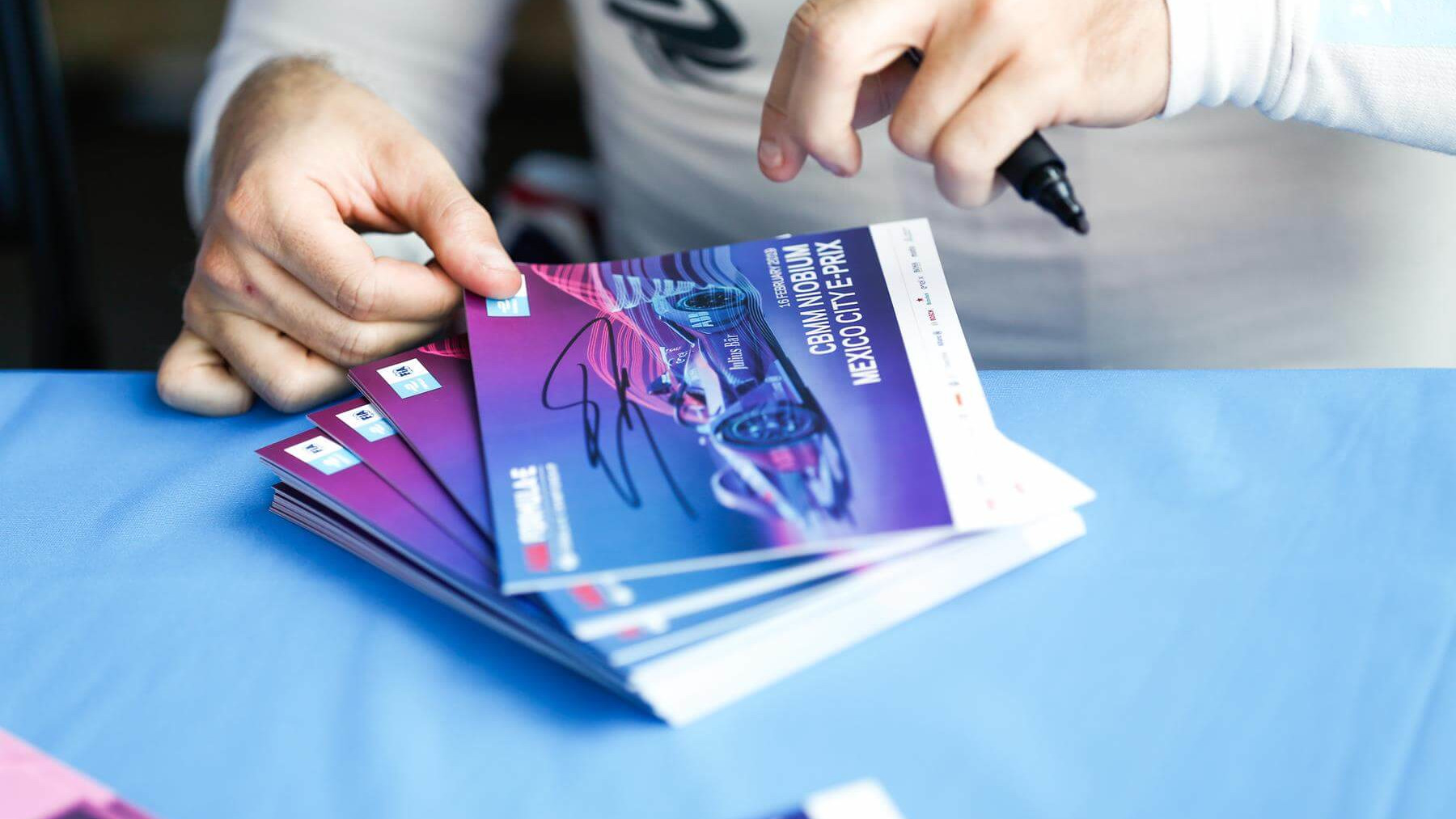 Contact
PLEASE NOTE THAT E-FORMULA.NEWS IS NOT THE OFFICIAL WEBSITE OF FIA FORMULA E, BUT AN INDEPENDENT NEWS WEBSITE THAT HAS NOTHING TO DO WITH THE ORGANIZATION OF THE RACE SERIES OR THE BERLIN RACE. IF YOU HAVE QUESTIONS ABOUT THE RACE, PLEASE CONTACT THE CUSTOMER SERVICE OF TICKETMASTER OR FIA FORMULA E.
Timo Pape
e-Formel.de
Am Koenigsborn 29
55126 Mainz
Germany
E-Mail: contact@e-formel.de
This website is unofficial and is not associated in any way with the FIA Formula E and related marks are trade marks of Formula E Holdings. The trade mark Formel E is used under license. All rights reserved.