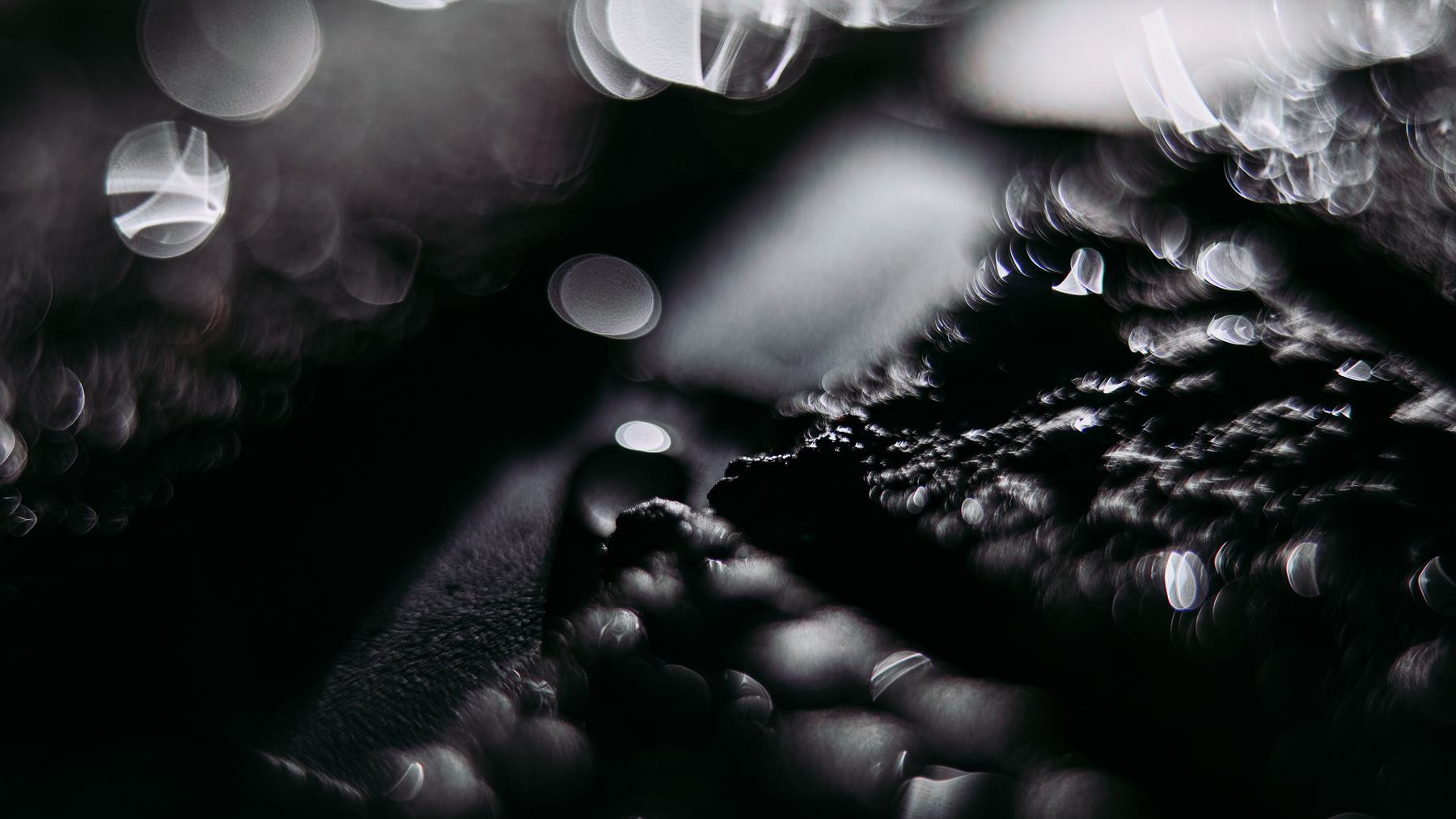 Impressum
Information according to § 5 TMG
Timo Pape
e-Formel.de
Am Koenigsborn 29
D-55126 Mainz
E-mail: contact@e-formel.de
Responsible person in the sense of § 55 para. 2 RStV:
Timo Pape, e-Formel.de, Am Koenigsborn 29, D-55126 Mainz
This website is unofficial and is not associated in any way with the FIA Formula E. Related marks are trade marks of Formula E Holdings. The trade mark Formel E is used under license. All rights reserved.
Disclaimer
By using the internet offer e-Formel.de, you accept the following conditions. We are neither willing nor obliged to participate in dispute resolution proceedings before a consumer arbitration board.
Liability for Content
As a service provider, we are responsible for our own content on these pages in accordance with § 7 para. 1 TMG (German Telemedia Act) and the general laws. However, according to §§ 8 to 10 TMG, we are not obliged as a service provider to monitor transmitted or stored third-party information or to investigate circumstances that indicate illegal activity.
Obligations to remove or block the use of information under the general laws remain unaffected. However, liability in this regard is only possible from the time of knowledge of a concrete infringement. If we become aware of any such legal infringements, we will remove the content immediately.
Links
Some pages of the internet offer directly or indirectly refer to third-party websites. The content of these third-party websites does not originate from e-Formel.de, nor does e-Formel.de have the ability to influence the content of third-party pages.
We expressly distance ourselves from the pages of other web operators to which we have linked, including any offers, links or advertisements found there. The respective operators and authors are solely responsible for their content. e-Formel.de has no influence on the current and future design of the linked pages. Furthermore, we declare explicitly that at the time of linking, the linked pages did not contain any illegal content. e-Formel.de is not liable for any damages or obligations arising in connection with the use or non-use of the information offered on the linked pages.
Copyright
The copyright of the website is solely owned by e-Formel.de. All rights reserved. All texts, images and graphics are subject to copyright. They may not be copied for commercial purposes or for distribution, nor may they be modified and used on other websites. This applies not only to the content and images created by e-Formel.de, but also to those provided by third parties.
Trademarks
All trademarks and logos are the copyright of their respective companies.
Image Rights
Most images are provided with the kind permission of FORMULA E HOLDINGS. All other images are marked with their respective copyright information.